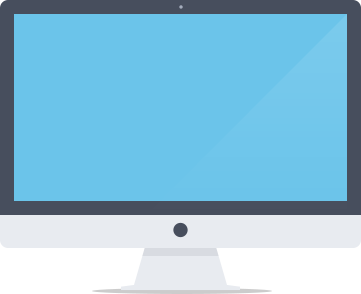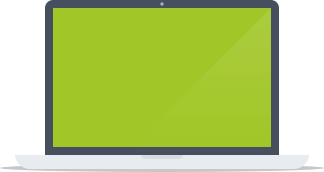 Unlike some other SEO companies, we can GUARANTEE that you will see results within 6 Weeks!
Guaranteed increase of your website sales

SEO
SMM
CRO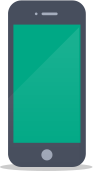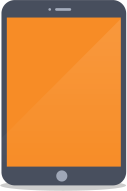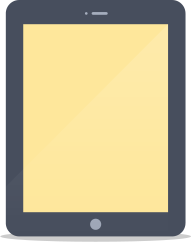 Mobile devices are playing a larger and larger role in the life of a paid search marketer and it is projected that a quarter of all paid clicks on Google will come from mobile devices by the end of the year.
Mobile-Oriented  PPC Campaigns
PPC
Responsive Ads
SMM










SMO is the process of increasing the awareness of a product, brand or event by using a number of social media outlets and communities to generate viral publicity.
Social Media Optimisation
SEO
SMM
CRO











Australian Search Engine Optimisation (SEO)
SEO offers a visible and effective search presence leading to a considerable increase of sales, profitability, and cost efficiency for our clients.
Email Marketing
Highly Targeted
Tailored marketing campaigns for each segment of your audience to help advertise products and services and effectively engage new customers.
Real-Time SEO & Website Analytics
We have a Custom SEO Dashboard, you can view all your website analytics live as well as tracking all keywords, ranked pages, competitors, etc.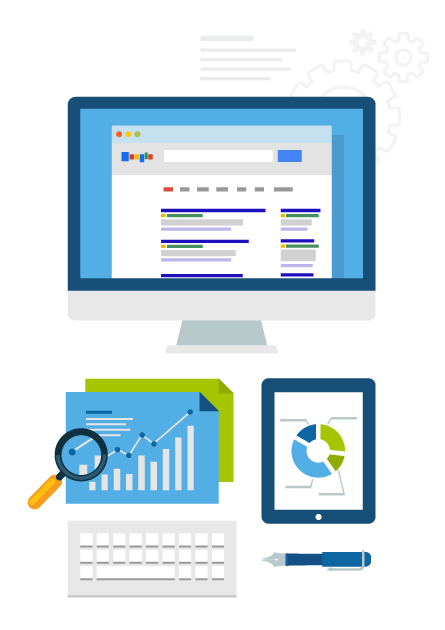 Appear On the Front Page of Google!
We offer professional SEO services that help websites increase their organic search score drastically in order to compete for the highest rankings — even when it comes to highly competitive keywords.
Connect with pre-qualified customers
Rely on an experienced and knowledgeable team
Full Service Digital Marketing Agency
Search Engine & Social Media Optimisation Experts
Google Maps Optimisation is an important part of any successful local marketing strategy.
Link building is and will continue to be a tremendously important component of Search Engine Optimisation (SEO).
Paid listings on Google AdWords and Microsoft AdCenter can help you reach new customers.
Custom email templates that speak to your customers and resonate with your brand.

In putting together my Website, Dale was professional, creative, helpful and supportive in all areas required in it's construction and completion. The final product was highly effective in presentation of my end goal and his time, effort and competitive price was also greatly appreciated. Thanks Dale Enrico Mick Morena (Musician)

They were really good to deal with! Their knowledge is good and they work quick. I would use them again, and again. Andrew Murden Paving and Landscaping