Facebook Ad Tip: Get Urgent!

There is nothing we hate more as consumers than losing out on great deals because we were just a bit late to the game. It's a principle of loss aversion: we feel bad when we miss out on getting something, but we also feel even worse about losing in general. Plus, when we see an urgent opportunity come about, we do not want to let it slip through our fingers.
Arguably the biggest problem in advertising today is that urgency can be hard to trigger in people. Due to the popularity of online shopping with large websites like Amazon and other e-commerce platforms, a consumer can easily order with 1-2 day shipping options and people feel like they can probably get whatever they want whenever they want.
Inducing scarcity and urgency could mean getting your audience's attention through eye-catching deals that they simply cannot miss out on. You have to create a deep sense of FOMO (Fear Of Missing Out), just like this ad does from Watch Junction advertising a hot deal for 60% off.

There are a tonne of different urgency-evoking phrases that copywriters use when writing headlines and ad text to create excitement. Here are a few words that you can try with your next Facebook Ad Offer you do:
 – Limited time!
 – Only!
 – Today!
 – Hurry!
 – Act now!
 – Rush!
 – Last chance!
---
Need help with your marketing or advertising?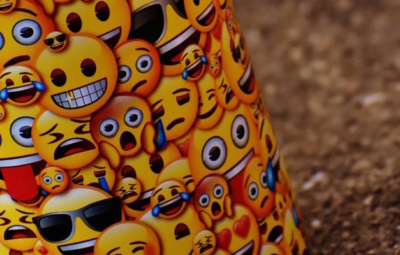 It may seem silly now, but at the rate millennials and Generation Z is using emojis, the…
Facebook Ad Tip: Get Urgent!